LiftMaster® is "Right On Q" for Active Adults
Garage Door Openers with the Convenience and Security of Wi-Fi Connectivity
As the percentage of 55+ Americans continues to increase, developers of active adult communities are looking for technology solutions to meet their needs. LiftMaster has put a special focus on connectivity that will help builders sell empty nesters the assurance of security when they're home, and confidence that their belongings are protected when they're traveling.

The family of Wi-Fi enabled Garage Door Openers are the perfect example of LiftMaster's commitment to serving as a technology resource for builders. From the 8550W, the highest- rated opener in LiftMaster's lineup, to the hardworking 8360W Chain Drive unit, there is a Garage Door Opener to meet every homeowners' needs. And these Openers all feature built-in Wi-Fi, which makes it easy to connect with LiftMaster's MyQ® Technology.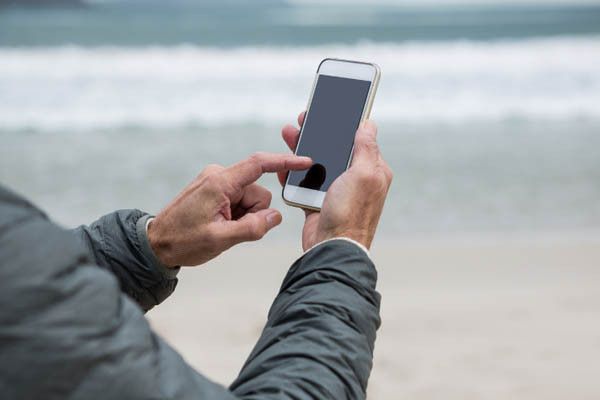 The MyQ app offers home buyers the flexibility to receive alerts and control the opener from anywhere using their smartphone. Whether far away when traveling or just in another room in their home, they can use MyQ to provide easy access to family or friends. In addition, they'll always know when the garage door was left open, or when loved ones come or go.
With these LiftMaster Wi-Fi Garage Door Openers, homeowners can pre-set times for the garage door to close or for lights to turn on or off. A MyQ Home Bridge accessory enables Siri voice control in addition to smartphone control. The capabilities of MyQ can also be integrated with Google Home and other home automation platforms, so the app can be used to adjust thermostat settings and tie in to other "smart home" features.
Openers within the Wi-Fi family can also be installed with LiftMaster's Automatic Garage Door Lock. This powerful add-on accessory works automatically with the opener to provide an extra layer of garage security. A deadbolt lock makes the garage door virtually impenetrable, and the sound of the lock engaging provides homeowners with assurance that the door is closed and secure.
For complete information on the Wi-Fi family of Garage Door Openers with MyQ Technology, as well as the complete selection of LiftMaster Residential Garage Door Openers and Accessories, visit
https://www.liftmaster.com/for-homes
.