LiftMaster's suite of products combines reliable hardware with myQ® smart technology for complete control and insight over a home's main entry points. Our smart home system provides peace of mind and empowers people to move seamlessly throughout their day.
Garage Cameras Keep You In The Know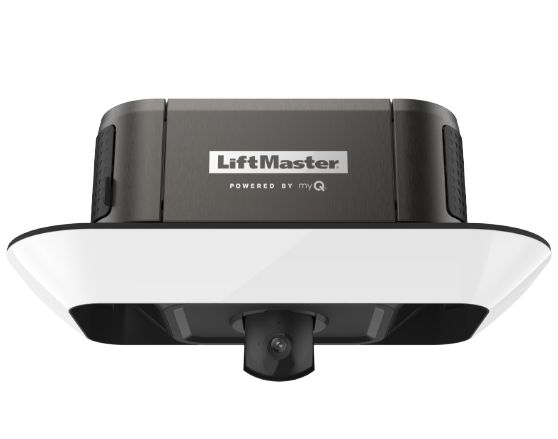 Secure View™ Garage Door Opener with Integrated Camera
The eyes and ears of the garage and first-ever garage door opener that comes with a built-in wide-angle camera and 2-way communication. Ensure your family, prized possessions and even your Amazon Prime Packages are safe and secure with a reliable garage door opener that's easy to use, built to last and exceptionally powerful.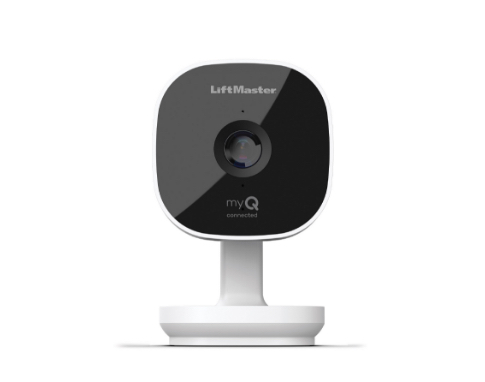 Smart Garage Camera™
A simple upgrade to your existing garage door opener, the Smart Garage Camera™ is an easy way to keep an eye on your garage. It can be quickly installed and connected for added convenience and security. Adds streaming video, recorded events, and 2-way communication to the myQ App.
Is Your Garage Door Opener Compatible With
my

Q?