m

yQ Programs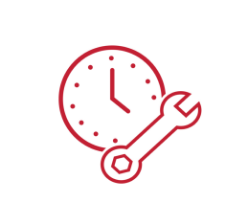 m

yQ Diagnostics

With myQ® Diagnostics you can get updates on customer repair needs for their entire door system and be more efficient with your service calls. By using mQ Diagnostics reporting, you can build a robust connected customer base with key insights to your network.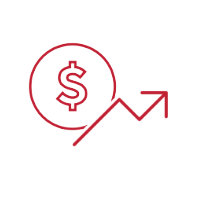 m

yQ Rewards

Now it's even easier to claim your myQ Rewards by submitting them right within the myQ app. Earn rewards every time you connect a homeowner to myQ.
LiftMaster Resources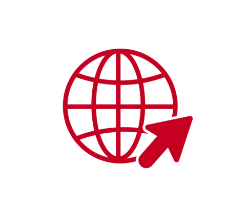 Partner Portal
Your one-stop for all things LiftMaster. This hub allows you to view your personalized dashboards and see the latest news all while taking advantage of programs only available to LiftMaster Partners.
Training Academy
Stay up-to-date and in the know with the latest and greatest training guides and materials that will ensure the utmost safety for your customers and employees. Browse through our robust online selection of a wide arrange of topics.
What Happens Next?
Complete enrollment form.
Complete training & assessment.
Create your LiftMaster account.