The Keys to a Secured Facility and Reduced Theft
Solutions that protect the perimeter and manage access are the keys to securing inventory and safeguarding customers and personnel for automotive dealerships.
LiftMaster's gate operators, access control products, and parking lot traffic systems are engineered to work seamlessly together to provide your clients with a fully integrated and secure solution that the automobile dealership industry demands.
Commercial swing or slide gate operators are the first line of defense and form a physical barrier between the street and the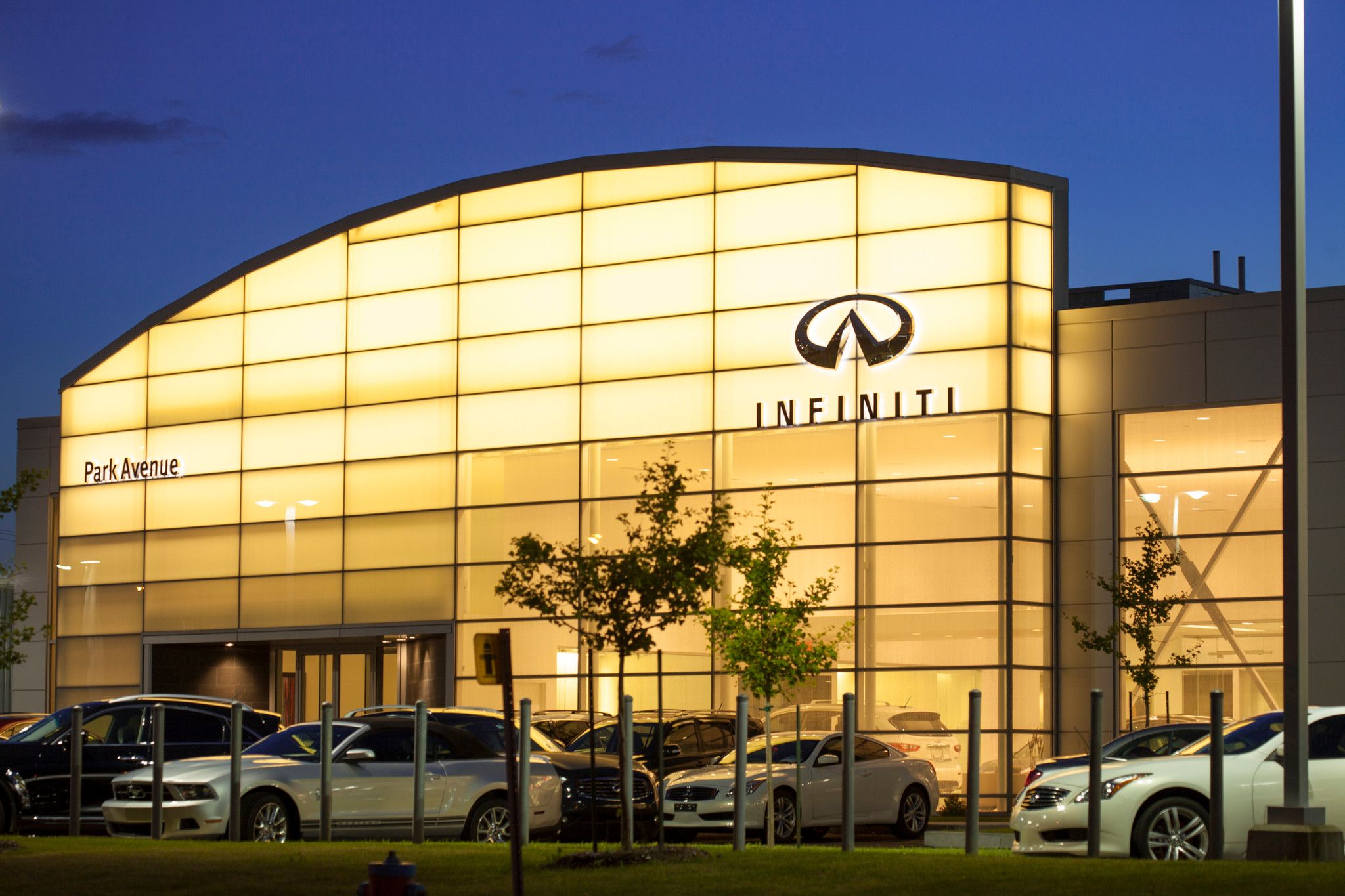 car lot. LiftMaster provides an industry-leading range of options of gate operators which are engineered to perform for over a million cycles in the most demanding, high-traffic applications. All models are UL 325 certified, with available features that include Battery Backup to help ensure dependable operation during power outages.
Access control products provides an additional layer of defense. Keypads, credentialed card or fob readers and entry systems manage the flow of traffic in, around and through an automotive dealership. These solutions allow your clients to identify, grant or limit access to customers and employees – granting the power to let authorized people in, while keeping all others out.
Traffic Spikes at points of exit provides yet another layer of security. Should an aspiring thief gain entry to the property, in-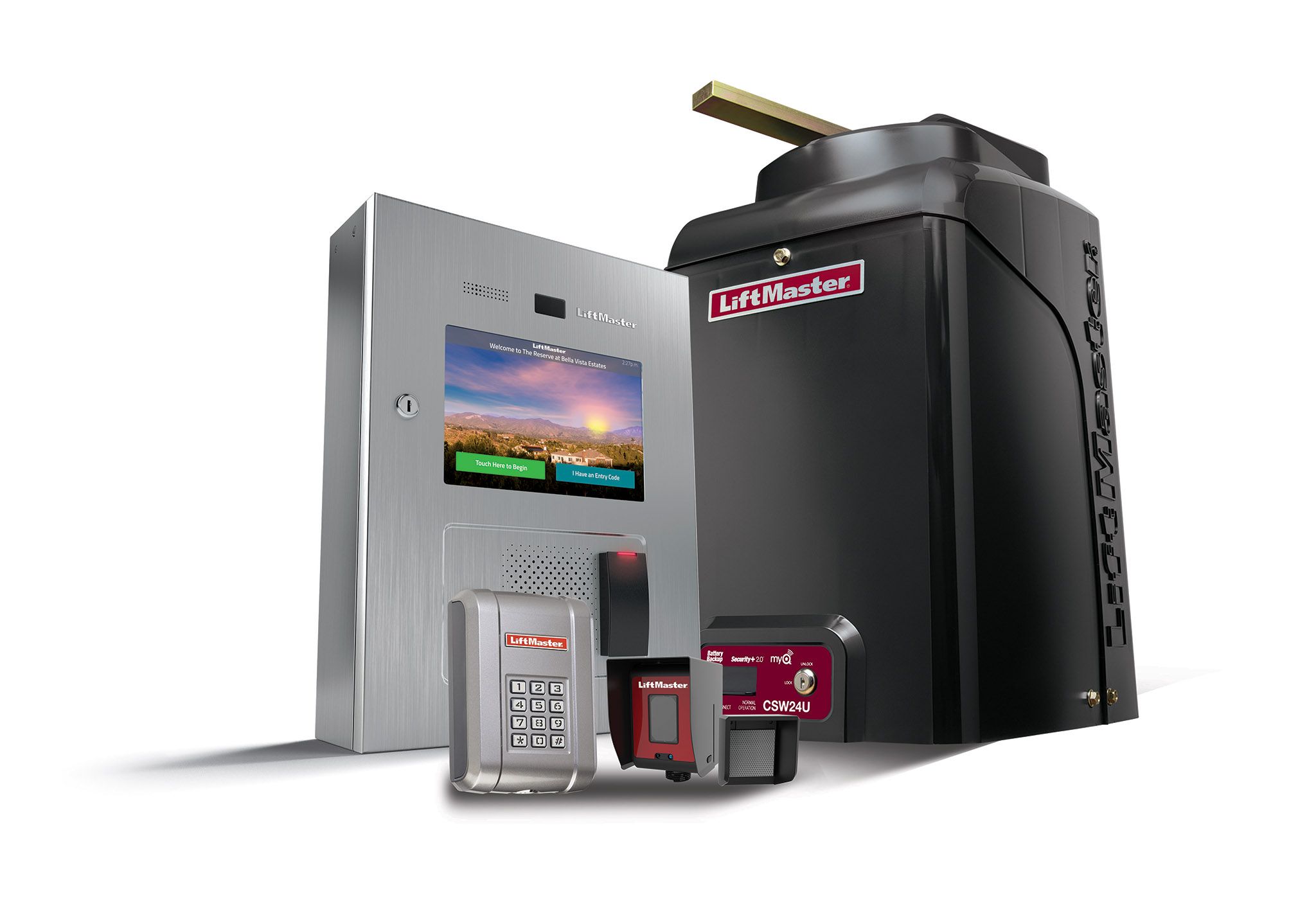 ground or surface mounted spikes are a proven way to prevent them from escaping the lot with a vehicle.
For a fully connected system, MyQ Technology offers secure, intelligent communication that allows your clients to stay connected and manage access to their property from anywhere. Whether they use a smartphone, tablet or computer, MyQ enables secure monitoring and control as well as alerts via email or push notifications of any activity, ensuring full knowledge and control of property access, even when they're off-site.
As you consider the best solutions for your project, LiftMaster is your partner and number one resource to manage points of entry around an automotive dealership's property.
Let LiftMaster help you determine which solution you should consider recommending for your client's needs.
For additional information, please visit LiftMaster.com or email an architect representative at Specs@LiftMaster.com.