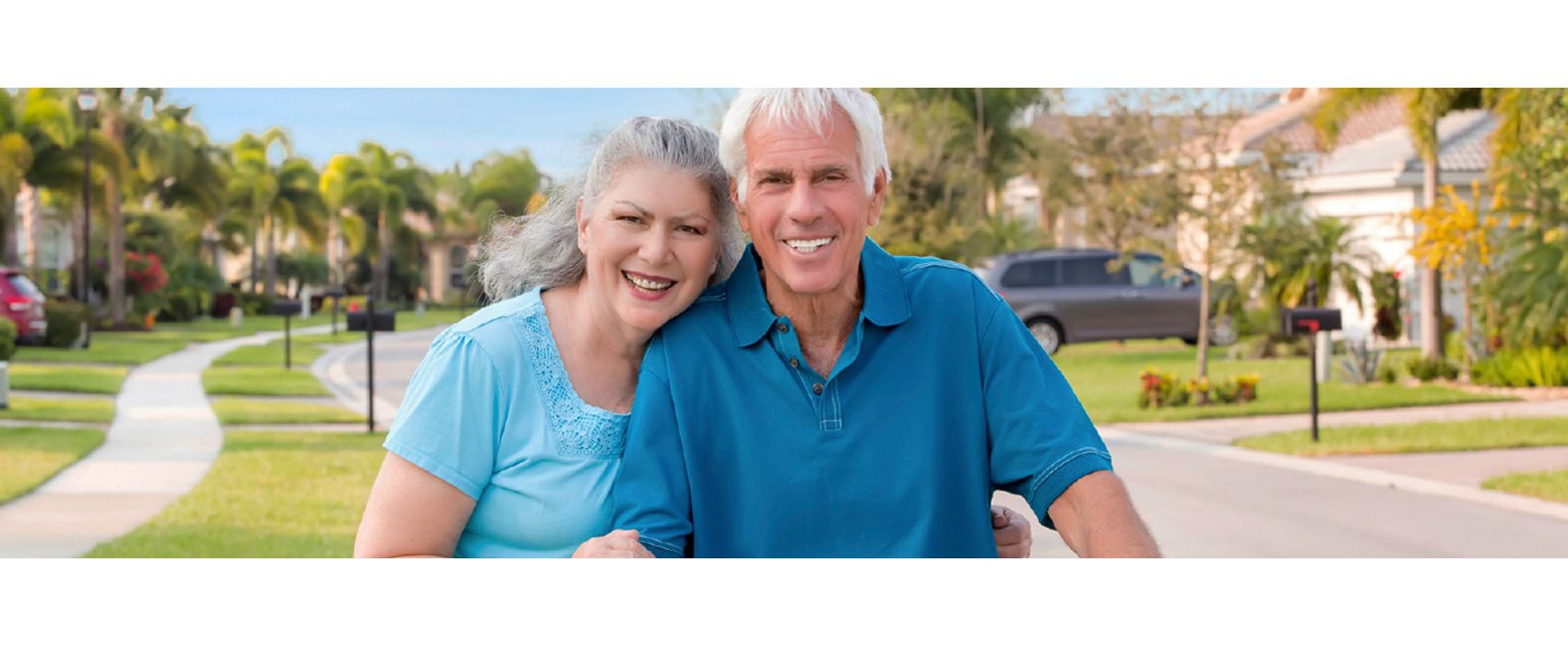 Active Adult Community Builder
Finds Success in Upgrading Buyers to LiftMaster® 8550W
"Our home buyers are extremely picky," said Joe Terhark, director of purchasing for Robson Resort Communities, builders and managers of resort-style active adult communities located in Arizona and Texas catering to the upscale segment of the retirement market.

So, in hopes of passing muster with their discriminating buyers – and stimulating upgrades in a category that doesn't have the immediate appeal of countertops or flooring – Robson decided to add the LiftMaster® 8550W Elite Series® Residential Garage Door Opener to their model homes, LiftMaster's top-of-the-line opener. Although built with the same high quality as lower priced LiftMaster openers, the 8550W's added features and benefits were an immediate hit with discriminating homebuyers. And, to date in 2015, around 26% of buyers upgraded to the feature-laden opener, up from around 10% when the product was first introduced in their model homes in 2010.
"Our most popular upgrade is the LiftMaster 8550W," said Terhark. When we candemonstrate the security features, our home buyers take it." It's no surprise after potential homebuyers realize that the unit has battery backup in case the power goes out. In addition, the unit features a no-maintenance, belt drive motor – a key bene?t with the garage being in close proximity to living spaces.

"Our residents like quiet, and they like easy with no maintenance," said Terhark. "The LiftMaster 8550W delivers that. Our residents love knowing that if the power goes out, they can still get in and out of their garage with battery backup. We also sell the wireless keypad all the time, which makes it even easier to come and go." According to Terhark, Robson community residents are also embracing LiftMaster's MyQ® technology, which allows them to open and close their garage door with their smart phone from anywhere. And, perhaps, more importantly, they can receive text messages when the door isn't closed for a pre-set amount of time.

"People also like the fact that you can tie in smart phone control of the lights at home with MyQ," said Terhark. "That gives them extra security because nobody likes to come home to a dark house." "It's this level of quality that residents have come to expect and appreciate about living in a Robson Resort Community, where nothing is overlooked, from the tiny details to the big picture," said Terhark. "That's why LiftMaster has worked out so well for us. They share our high quality commitment and attention to detail. And when our designers believe in the product, as they do with LiftMaster, and can demonstrate it, that's when we get the sale." Learn more about how LiftMaster can help you drive upgrades at LiftMaster.com/Builder.