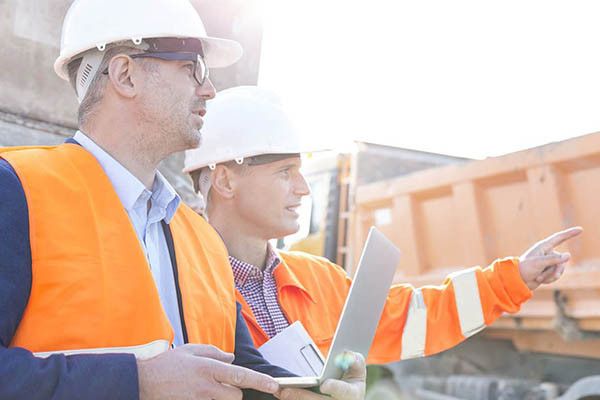 Technology Turning Point
Necessity may force builders to look differently at where and how technology is changing the business model. Or not.
By John McManus
More builders and residential developers we talk to look ahead at the not-too-distant future--at the cost side of what they do--and see two opposing realities.
One is that those costs, including land, labor, lumber, lending, etc. will keep squeezing margins, as new home prices collide with what people can and will pay for homeownership.
Another is that builders will get a hold of one of those cost factors--the cost of building, for example--and somehow leverage technology to ratchet it down to a new basis for expense assumptions per square foot of vertical construction. By resetting those costs, amping up productivity, the business model changes. A changed business model would have immediate and profound effect on what newly constructed houses would cost home buyers, what local politics and regulation's position would be, and how capital would then flow into such a transformed operational template.
Up to now, all but a few fringe visionaries, looked at scenarios like this, and could say, "all of that has been tried before, and it doesn't work, and it will never happen. Period."
A majority of builders, whether they're at the jobsite level or in corporate big builder offices, continues to feel that way.
A growing minority has started to think and act, well, different. One senior-level financial executive's comments reflect more of what's in the air these days than ever.
"For the 25-plus years I've been working in this space, I've been hearing talk about how technology, automation, modular construction were about to transform the way builders build homes," this executive said. "Now, I look at what's been happening in the recent past, and for the first time ever, I'm thinking it's more than talk."
Attention to offsite, design, engineering, and construction processes--including the fascinating site-build operator acquisition strategy playing out at factory builder Clayton Homes, as well as foreshadowing among companies being assembled in North America by far-more-advanced Japanese home building firms, not to mention vaunted projects of Katerra, and innovations of fabricated assembly players like Blu Homes, the unicorn-like promise of start-ups such as Ripon, Calif.-based Entekra, and the integrated systems componentization initiatives Virginia Tech's Joe Wheeler and others are bringing to life--has, perhaps, never been more intense.
Still, there's at least one major catch, even assuming that scale and improved processes and technologies will reduce the costs and sustain the achieved gains in quality involved in shipping off-site assembled homes to sites.
The big catch? It's the dirt.
As one astute observer says:
"Scale control of the vertical development and construction process without scale control of horizontal acquisition and development process is a fancy way to describe the factory-built mobile home business. Technology is making a difference on the margins in the home building business, more so now than ever before the Great Recession. Still, unless you amass dirt, and gain scale control of the entire value chain, from real estate to the buyer's experience, efficiencies gained off-site in factories will wind up getting lost at the site level."
This circles back to the "opposing realities" builders face as they look at their costs narrowing the delta between what it costs to deliver a home and what buyers are prepared to pay for it.
That delta is where home builders live, and all but a few live where the delta's already been compressed far enough. Which reality are you betting on?
This article was originally published by Builder on August 1, 2017.