text.skipToContent
text.skipToNavigation
Free Smart Home Pack with Select Purchase. Learn More
close

DDO8900W
Light-Duty Commercial Dock Door Operator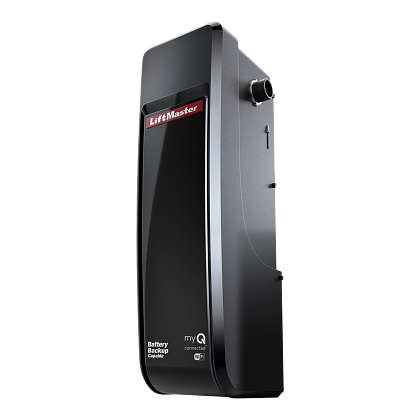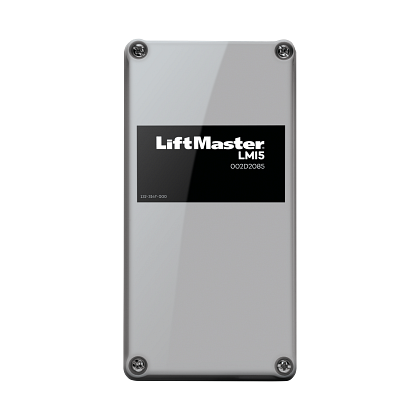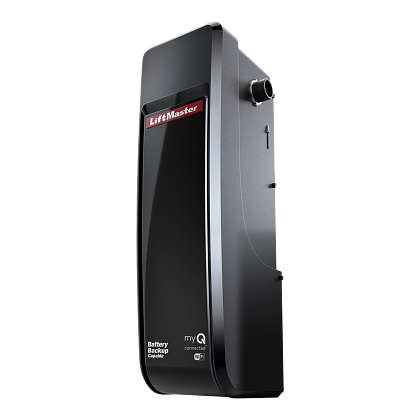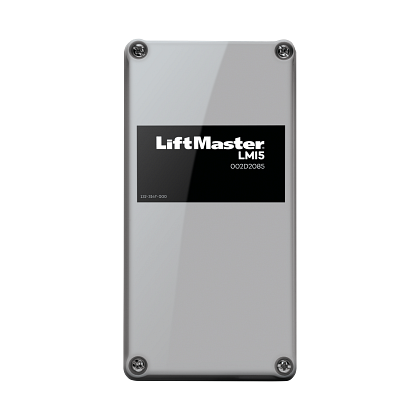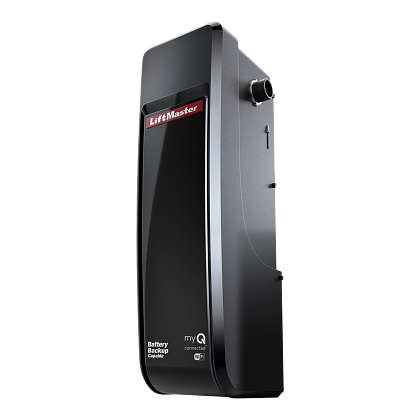 DDO8900W
Light-Duty Commercial Dock Door Operator
For smaller, lighter sectional dock doors with full vertical lift or high lift.
LMi5 Interface Device monitors up to 5 external sensors around the dock door with myQ® BusinessTM Facility.
Expanded terminal blocks for additional commercial accessories.
Annual subscription to myQ Business Facility, first year included
Overview
Features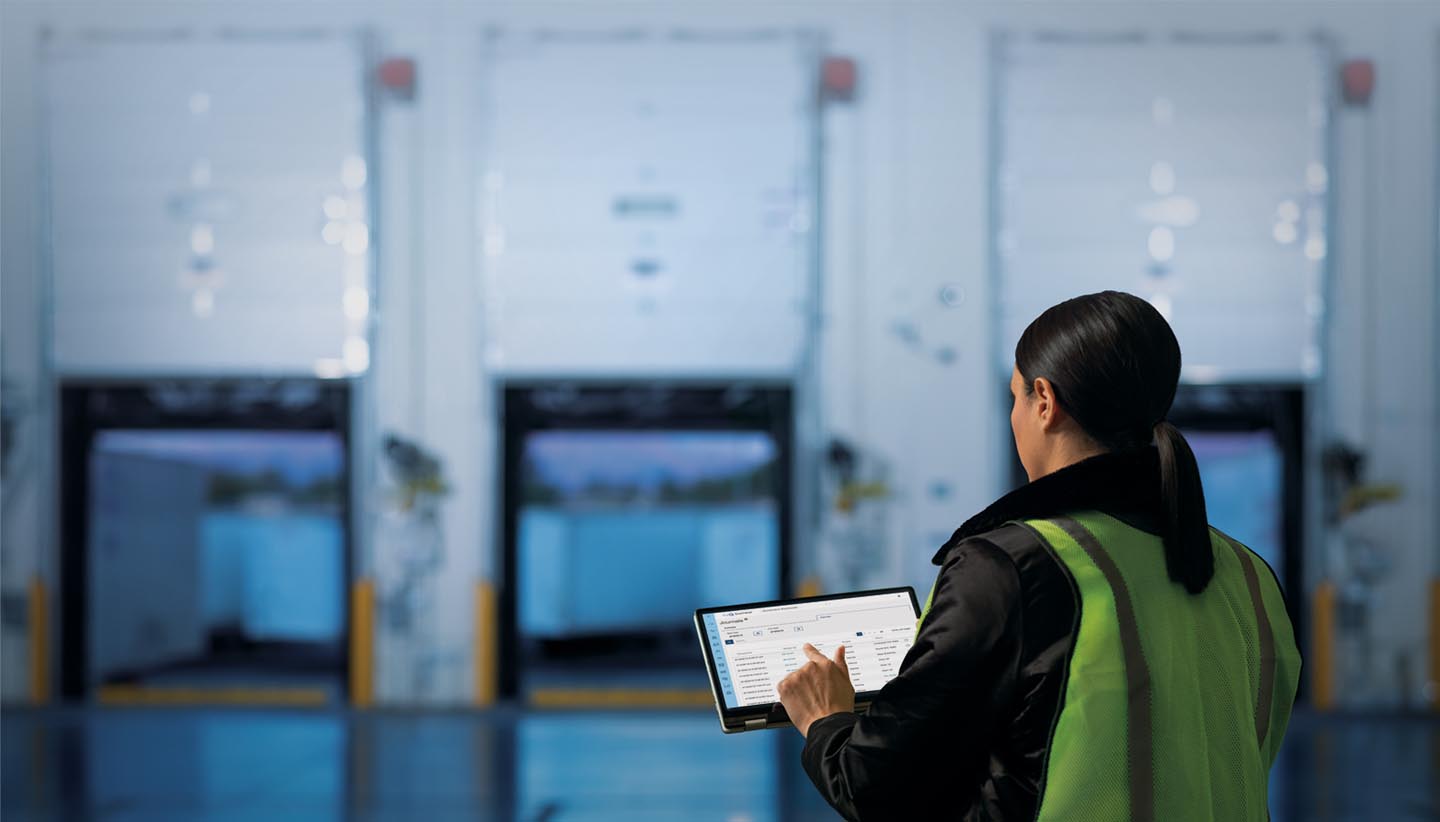 Business Connectivity
Monitor and Control
Works with myQ® Business™ Facility to analyze and optimize productivity with intuitive control and monitoring capabilities.
Facility's Network
Easily connect the operator to the facility's network with built-in Wi-Fi®.
Real-Time Alerts
Indicate the status of doors via email or push notifications.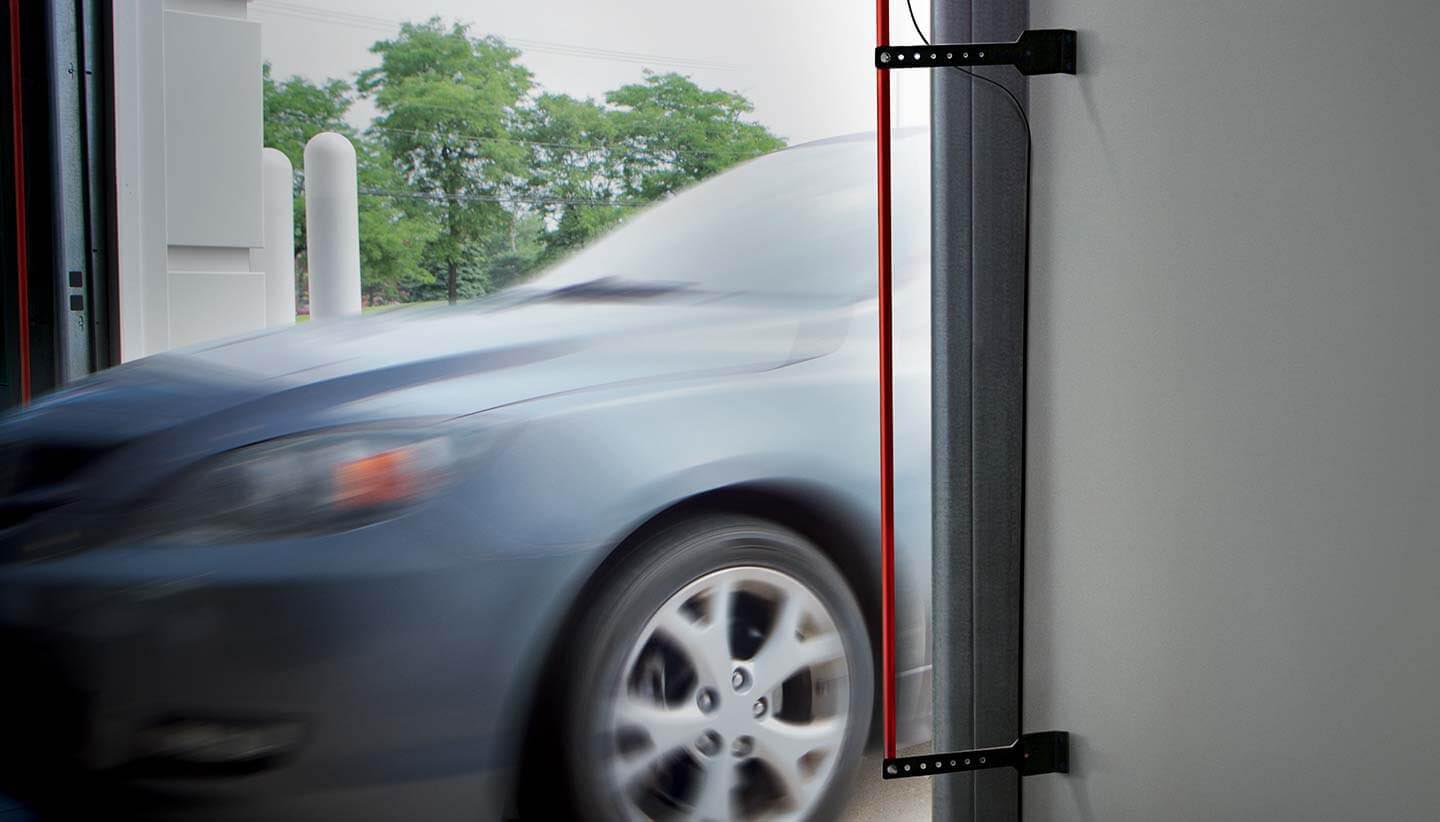 Business Safety and Security
Safety Standards
Meets UL 325 Safety Standards.
Safety Sensors
Protect people and vehicles with safety sensors and accessories that stop the door from closing on obstructions.
Security+ 2.0®
Safeguard facility access with Security + 2.0 technology, opening for registered devices only.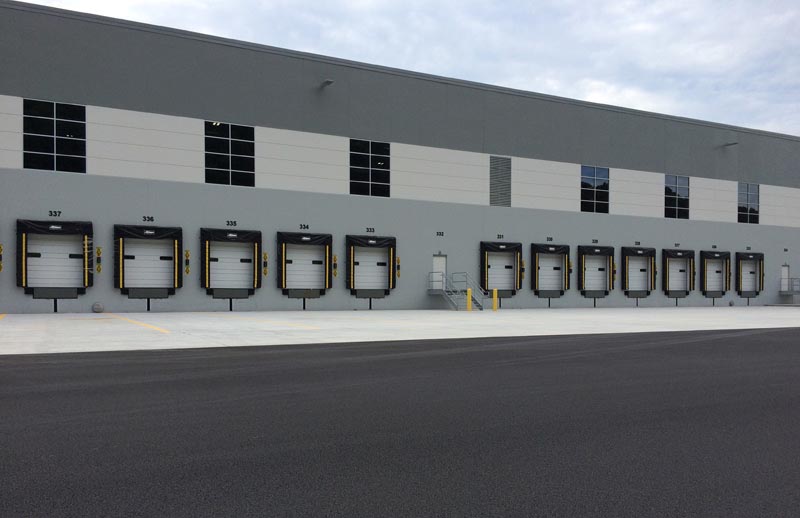 Commercial Power
Current Rating
120V AC, 60Hz Voltage, 2.0A Current Rating
UL Listed
Reduce Maintenance
Extend hardware life and reduce maintenance with smooth start/stop operation.
Ensure Access
Ensure access to the facility when the power's out by adding Battery Backup (485LM, optional accessory).
What's included
Installation & Support
Reviews