Let
m

yQ Work For You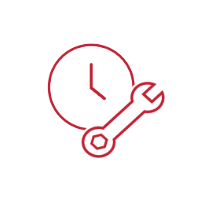 Reduce Service Times
Reduce service times and maximize efficiency with a digital system that eliminates repair guess work. Harness the full power of myQ Diagnostics with access to tools that will diagnose error codes and provide up-to-date Health reports.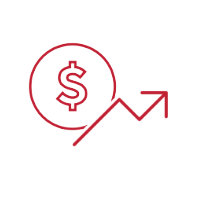 Drive Revenue & Margins
Connect your customer to myQ one time and stay connected with your Digital Sticker in the app. Know what errors your customers are experiencing and what tools you need for the job. Plus, you can participate in our myQ Rewards program to earn up to $90 on every connection you make.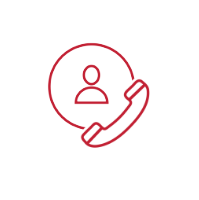 Build Long-Term Relationships
Build a digital book of business with easily managed communication. The diagnostics tool found within the Partner Portal will change the way you work and how you gain long-term customers. Gain connected market share and level up your competitive advantage.
How Does
m

yQ Diagnostics Work?
What Happens Next?
Complete enrollment form.
Complete training & assessment.
Create your LiftMaster account.